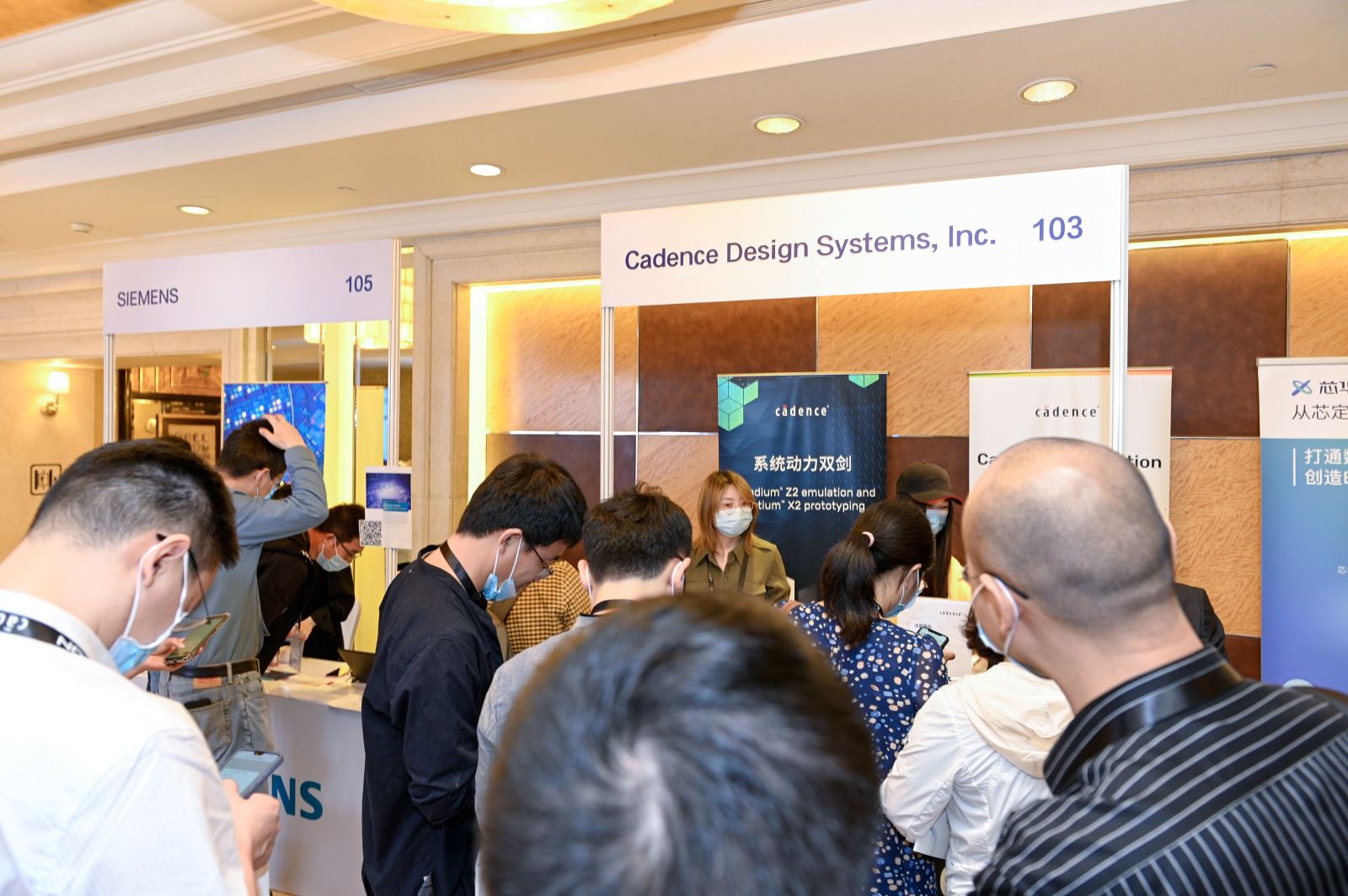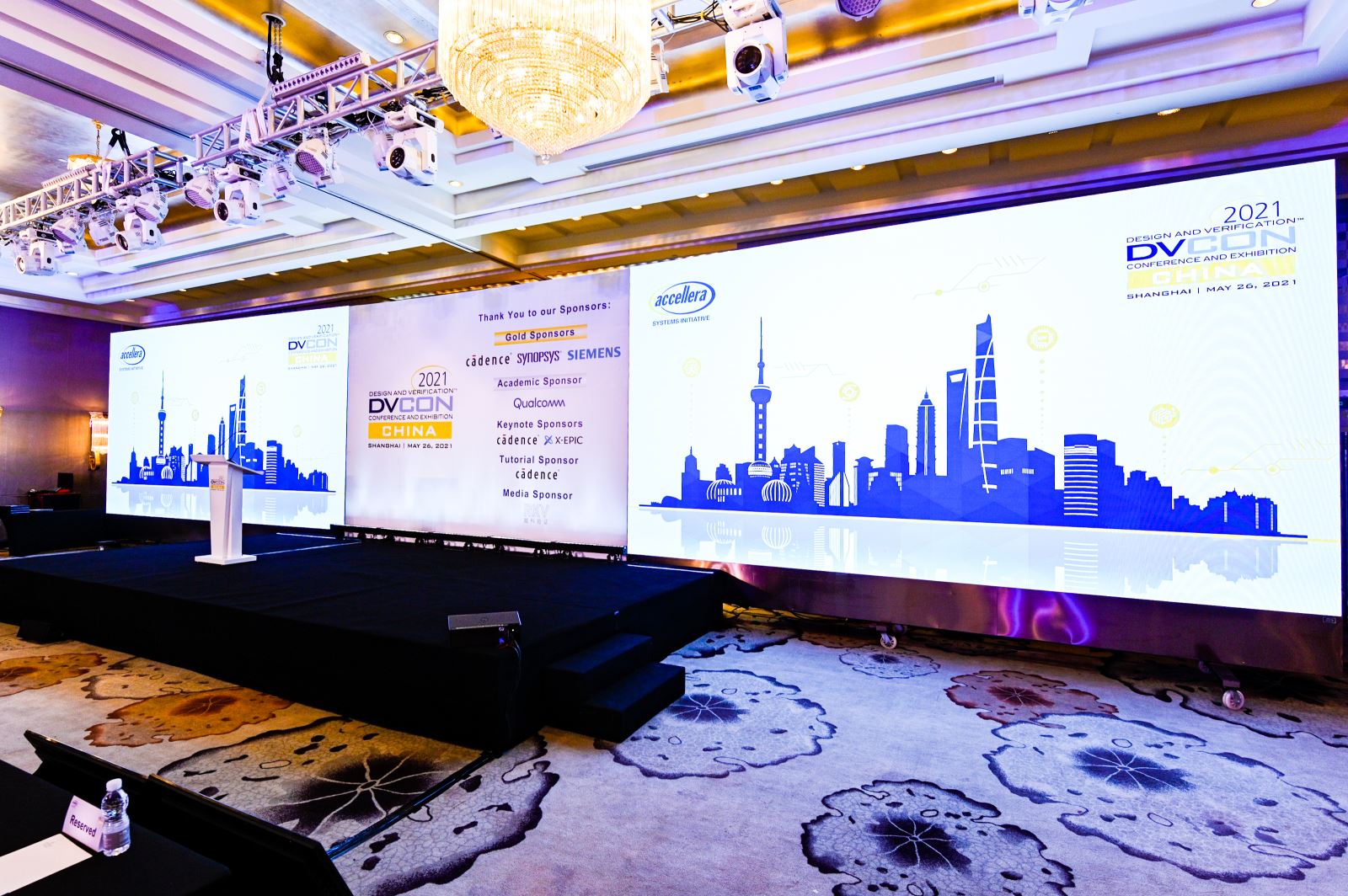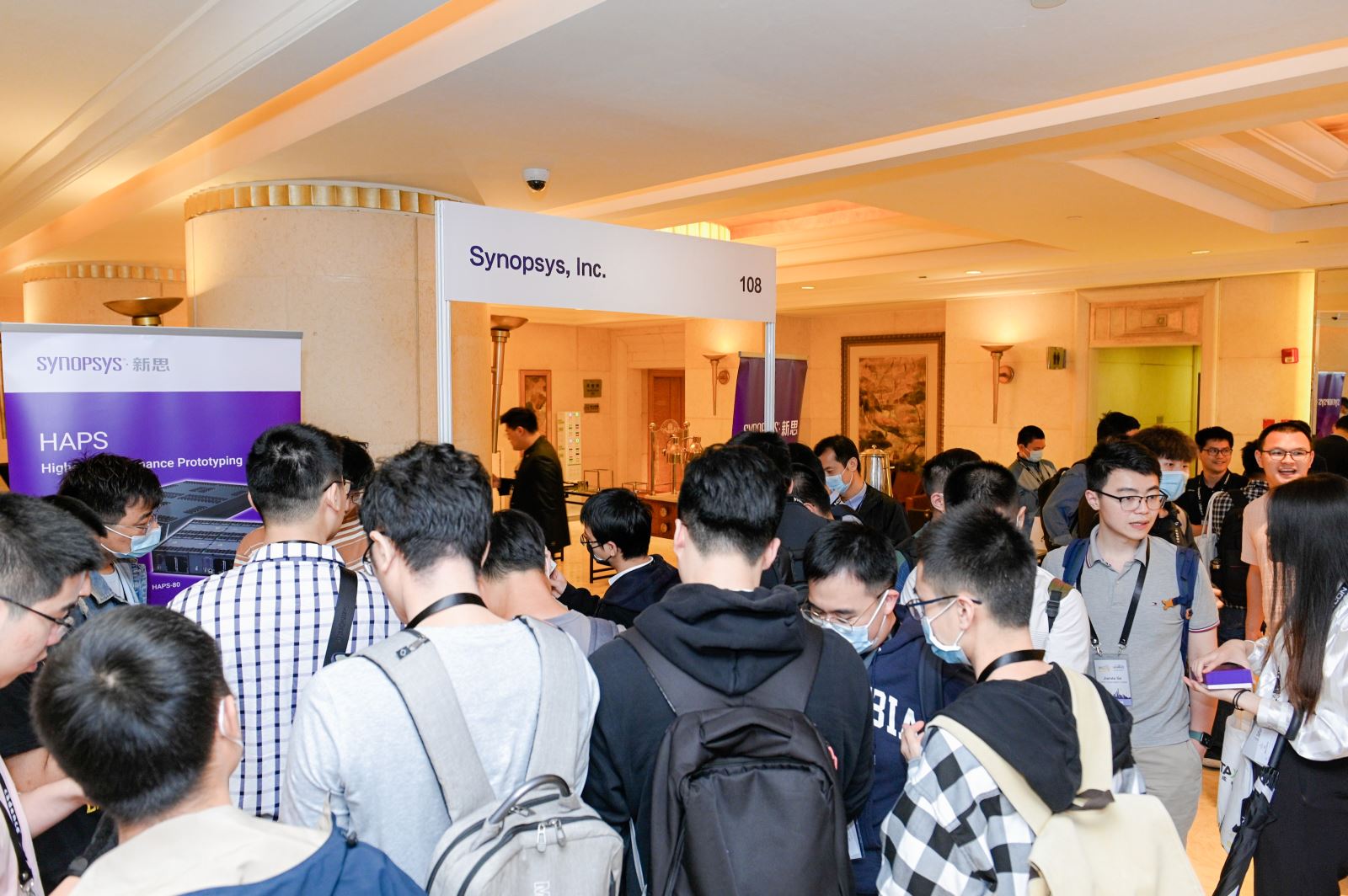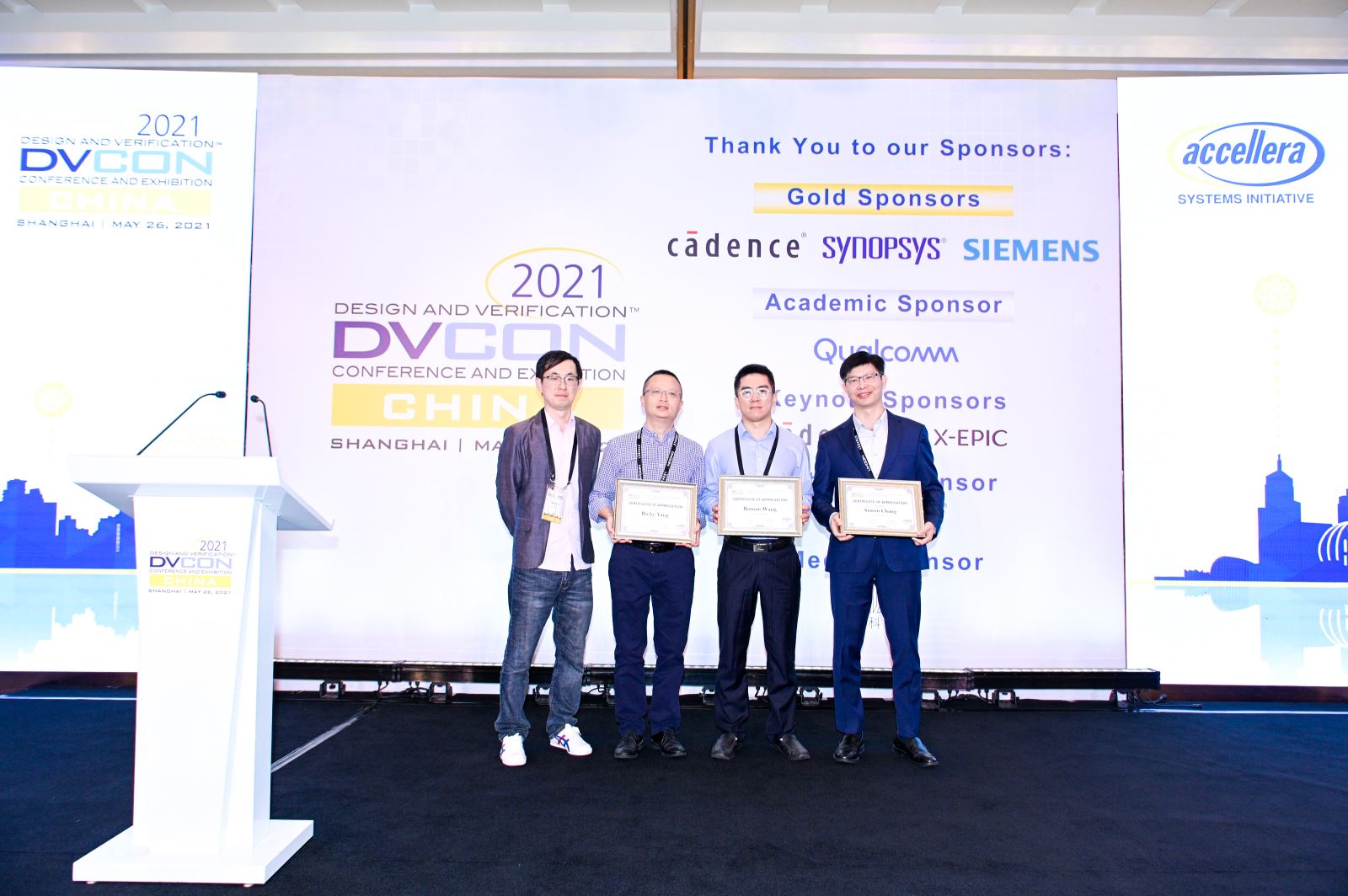 For vendors of design and verification tools, IP/VIP and services, the choice to exhibit at DVCon China 2021 is an easy one. Put simply, DVCon China attendees are among the best and brightest in the design and verification world. They understand that the products that are exhibited at this conference can potentially help them do their jobs better, and so they are ready to get in depth demos of those products. This is in contrast with larger conferences, where products that specifically address design and verification issues can get lost among presentations of entire design flows among a general atmosphere of glitz and glamour. The DVCon China exhibit is kept deliberately "cozy" to facilitate one-on-one discussions between vendors and the expert users that attend the conference. Thus, exhibiting at DVCon China is an excellent way to make an extended contact with expert design and verification engineers-- the very engineers and engineering managers that often help direct purchasing decisions in their organizations.
Exhibiting at DVCon China is a proven way to spend quality time with the people you most want to meet - your customers!
At DVCon, customers will be visiting your booth looking for solutions! This is your opportunity to maximize your marketing ROI, promote your brand and awareness, expand your customer base and SELL your products!
Exhibit Hours
20 September Wednesday 2023 8:30-18:00
DVCon China 2023 Exhibit Contract
Benefits of Exhibiting at DVCon China
Take advantage of the extras included with your exhibit cost! Your tabletop exhibit at DVCon China includes the following FREE benefits:
A descriptive listing in the Conference Program, which can later serve your prospective buyers as a product directory
Listings on the DVCon China website, in the DVCon China Conference Program and monthly newsletters to over 2,500 potential attendees and customers.
Some free opportunities for conference registration
Sponsorship Opportunities
DVCon can help you meet your sales and marketing objectives through a variety of sponsorship opportunities. These give your company extra visibility.
DVCon China 2023 Sponsorship Opportunities
Learn More
Please contact Elyn Han to learn more about DVCon China.
Sales Manager
Elyn Han
MCI China, Shanghai Office
Level 10, World Trade Tower No. 500 Guangdong Road, Huangpu District, Shanghai 200001, China
Email:sponsor@dvconchina.com